Modern India is slowly witnessing a significant rise in the use of online matchmaker services. Marriage is considered the most enjoyable, essential, and memorable moment for couples and their families. Hence, it is necessary to keep some patience and find a partner who is fully compatible with you and your family. The world of online matchmaking services has opened plenty of choices that were not present while doing arranged marriage traditionally.
In the earlier days, marriage decisions were taken by the parents and the family. But today this scenario has been changed. People from India and abroad are moving toward matrimonial websites to find life partners. If you're using also these websites and created a list of some profiles, then work upon the tips given below.
It Helps in Avoiding Mistakes While Meeting with Someone on These Sites:
1. Choose Reliable Website
With the passage of time, the popularity of online matrimonial platforms for finding a suitable match has increased at a much faster pace. These websites offer a user-friendly interface to search, interact with, and select a perfect life partner. But before trusting any site be cautious. Choose reliable sites and be aware of fake profiles.
2. Examine What Kind of Partner You Want
If you're serious about your wedding and finding a suitable match, then first analyze your requirements i.e., what you're looking for in your life partner. Examine the key qualities you want to see in your spouse and then filter your matches based on that criterion.
3. Create a New Email ID
Registering a new email ID on Hindu matrimonial websites helps in creating a new source of communication. This way you can avoid sharing your personal details including home address, contact number, photos, etc.
4. Ask Important Questions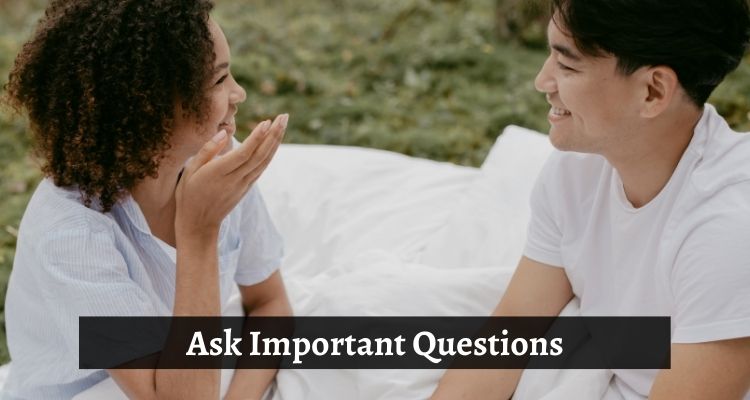 To keep everything clear and avoid future conflicts, it is necessary to ask all the relevant questions. It helps in better understanding that person and finding any incompatibilities.
5. Never Share Personal Information or Emotions
While chatting on any matrimonial site, do not share your sensitive personal details such as financial information, photos, number, etc. No matter how he/she pressurizes you, never share your family matters.
Wedgate Matrimony provides safe portals to let users search and contact prospective brides and grooms after satisfying their suitability. The privacy of every user is considered a first priority. Hence, you don't need to worry about security.
Don't Miss: Why Matrimonial Sites Become Preferred Choice to Find Marriage Material?