Do you want to make your wedding planning a breeze? If yes, then here you'll find the most useful guide to make this possible. Planning a wedding can be overwhelming because there are so many tasks and responsibilities to perform. But, you can make this easier and more exciting with some tips discussed below.
1. Budget Analysis
After finalizing the wedding date, check your budget. Divide the things you want to invest in and choose the highly important expenses. Determine the potential size of your marriage and the guest list count.
2. Create Guest List

Take paper and pen and note down who should be invited. Create a list of the approximate number of guests you want to be present at your wedding.
3. Select Venue

During the wedding season, most of the venues stay blocked. So, choose and book a venue many months in advance. Before booking the venue, consider venue size, environment, location, and the total number of guests.
4. Photographer and Videographer

Book a photographer and videographer as soon as possible before the wedding day. But, first determine which photography you're interested in such as old-school style, theme photography, etc.
5. Caterer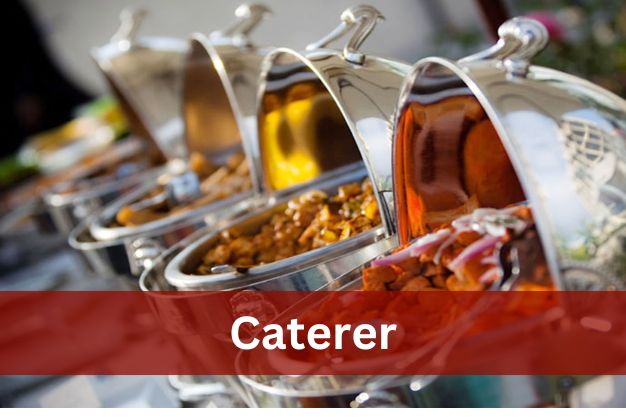 Contact the best caterer for your D-Day ensuring delectable food for the guests. Examine what you want to include in the menu. You can go for the traditional choice or try something new.
6. Decoration

Apart from food, what draws everyone's attention is decoration. Hire a professional decorator and choose a style or theme to get more creative. There are numerous wedding styles that make your big day a reflection of beautiful flowers and colors.
7. Mehndi and Makeup Artists

Book a good Mehndi artist and select the most impressive Henna design. Also, hire a make-up artist and the best makeup package. It is vital for both the bride and groom. Book pre-bridal or groom package and professionally-trained artist for your main wedding ceremonies.
So, here is what you must include in your wedding checklist to make your wedding planning hassle-free and easier. But, the very first thing you need is to find the most compatible life partner. No matter how perfect your wedding planning and arrangement are, all become in vain when you marry the wrong person. Wedgate Matrimony provides the best platform to look for
a great life partner who will be there with you in all circumstances.
Don't miss :- Top 6 Things To Keep In Mind For Destination Wedding